Baltimore Pen Show Recap - 2019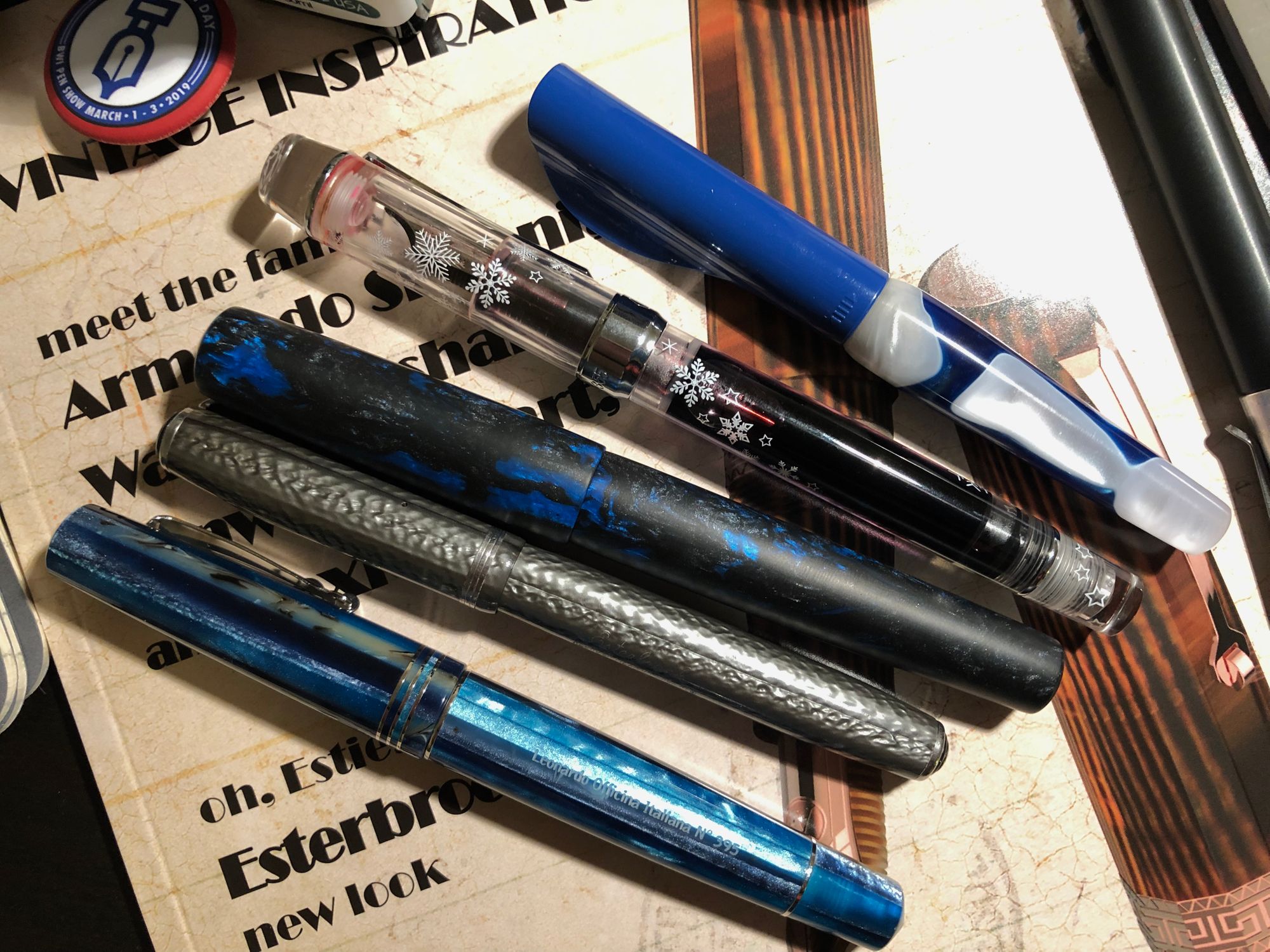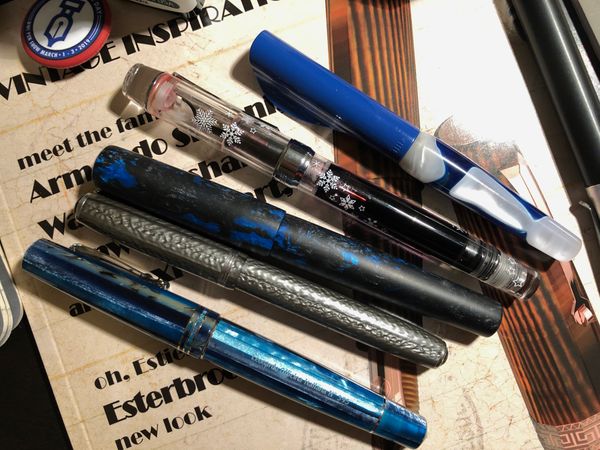 And just like that, the pen show season is underway! The Baltimore Pen Show was this past weekend, and I'm still reeling from the great time that I had. Well organized, full of good people, and lots of good shopping, it was everything I had hoped it would be and more.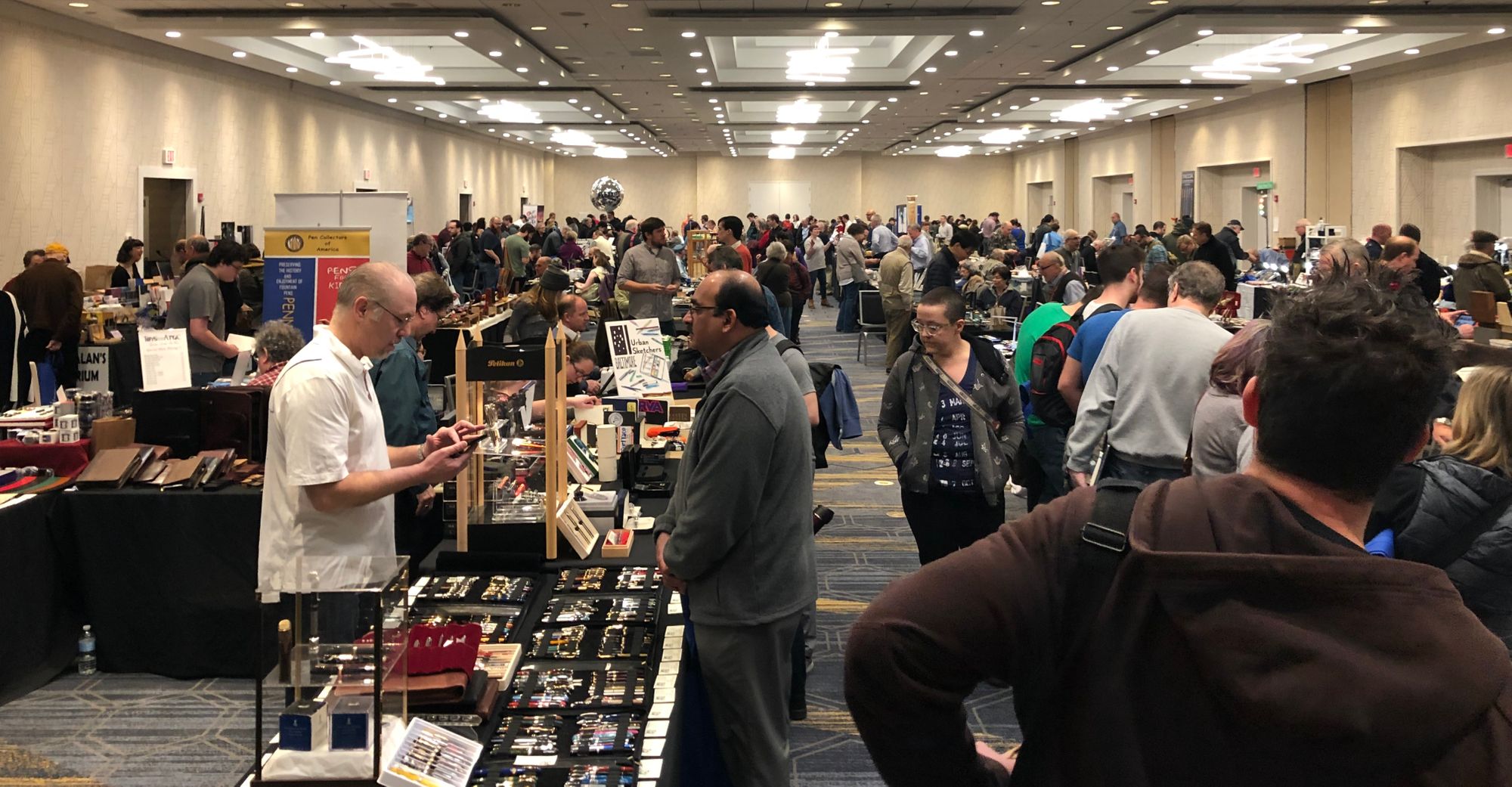 The Venue
Last year, the BWI Pen Show had moved from out near BWI airport in 2016 to the Inner Harbor of Baltimore, and I wasn't a huge fan of that move. Don't get me wrong: the space was great, and I certainly had a great time, but being downtown brings with it some challenges. Chiefly the price of parking. Every dollar I have to spend on things like hotel room and parking takes away from the cash I have on hand to spend on the show floor.
So, when they announced that the show would be moving out to the Marriott BWI, I was very pleased, and the venue still managed to exceed my expectations. Since the Marriott was less than 10 minutes away from my house AND had free parking, it freed up a lot of budget for me (and made good use of it, but more on that later.)
This show was also a first from a venue perspective, because it managed to fit the entire show into one gigantic ballroom. Every other show I've attended has been split between at least two rooms, often with spillover into the hallways, which often leads to people entirely missing big swaths of vendors (looking at you, tiny second DC "ballroom"). Having everyone in one place was incredibly refreshing, and made it easy to point out vendors. I felt like I had a good sense of where everyone was and what they had within a few minutes, with much less orientating than I might have needed otherwise. I liked that a lot.
The Show Floor
As usual, I was working for my good friends over at Story Supply Co., which helped me get both the attendee's and the vendor's perspective of the show. From a vendor perspective, things seemed really smooth. Since I was more local than the other guys, I walked up to the registration table, grabbed our packet, and walked right back to our table against the wall and started setting up. There was ample space behind the table to walk and stand without bumping into people, even in the aisle tables, and people could walk at least two or three abreast when wandering the aisles. A claustrophobic show, this was not.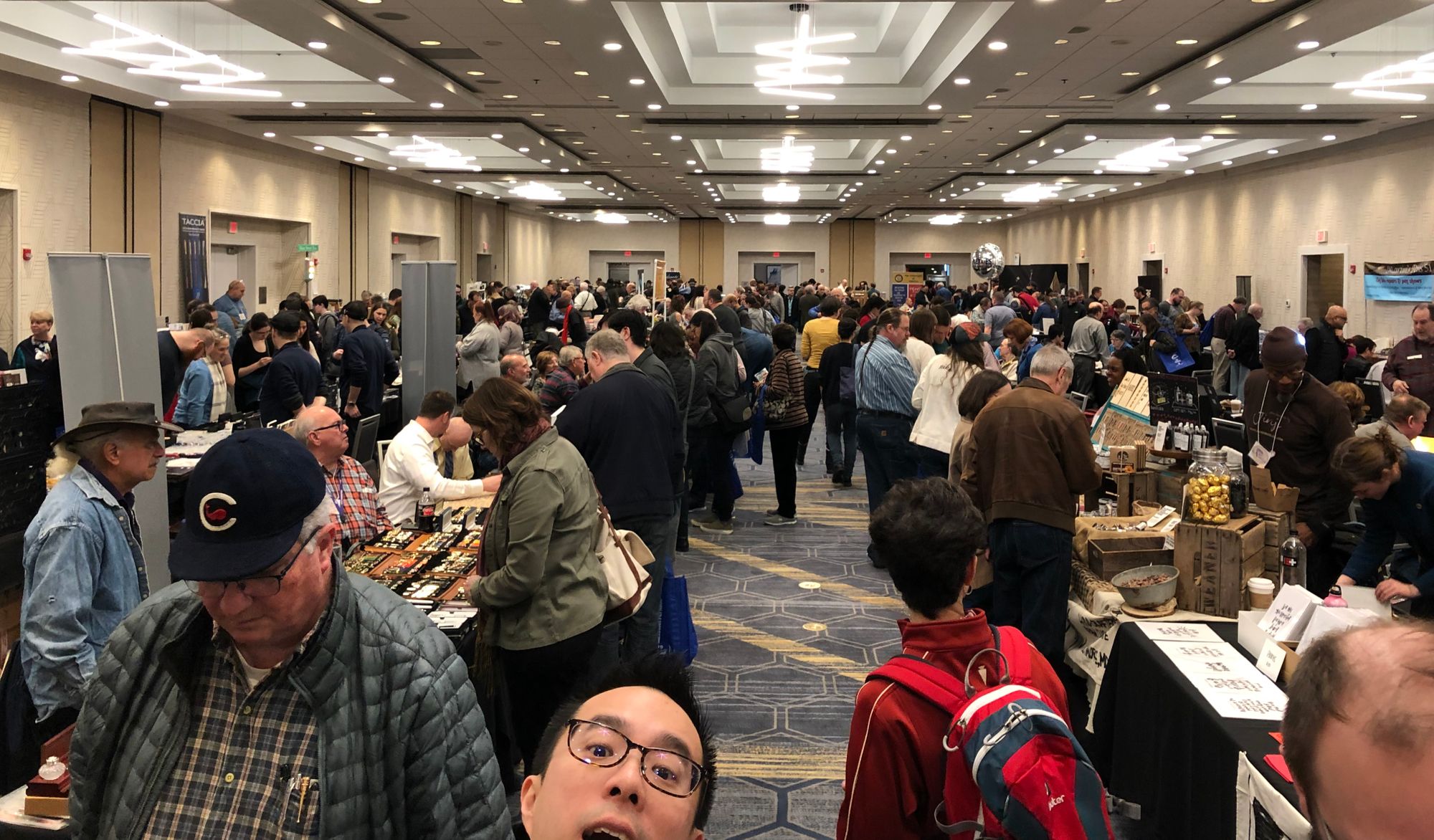 From an attendee perspective, the extra space was great. Shy of the Franklin-Christoph prototype scramble, I can't think of anywhere that the aisles ever got crowded.  Even the Nock Co and Vanness Pens corner kept moving pretty well. It was delightful. And, in a stunning turn of events, the lighting in the ballroom was actually pretty great, so I could see what I was buying!
And speaking of buying, the vendor situation was really interesting this year. There were some great new faces, like The Queen's Ink and Lemur Ink, and some of the newer folks are starting to really step up their game. Dromgooles brought the heat with their collection of Danitrios, which I entirely failed to take a picture of.
The Events
For better or worse, a lot of the East Coast pen shows have the same feeling. Corinne, one of the show's organizers, set out to change that this year. One of the things that I've seen at some of the shows like Chicago and San Francisco is a focus on the events outside of just the buying and selling. Panels, classes, and after hours stuff helps turn a pen show from merely a shopping experience to a whole "pen camp", as Corinne called it. And I think she succeeded!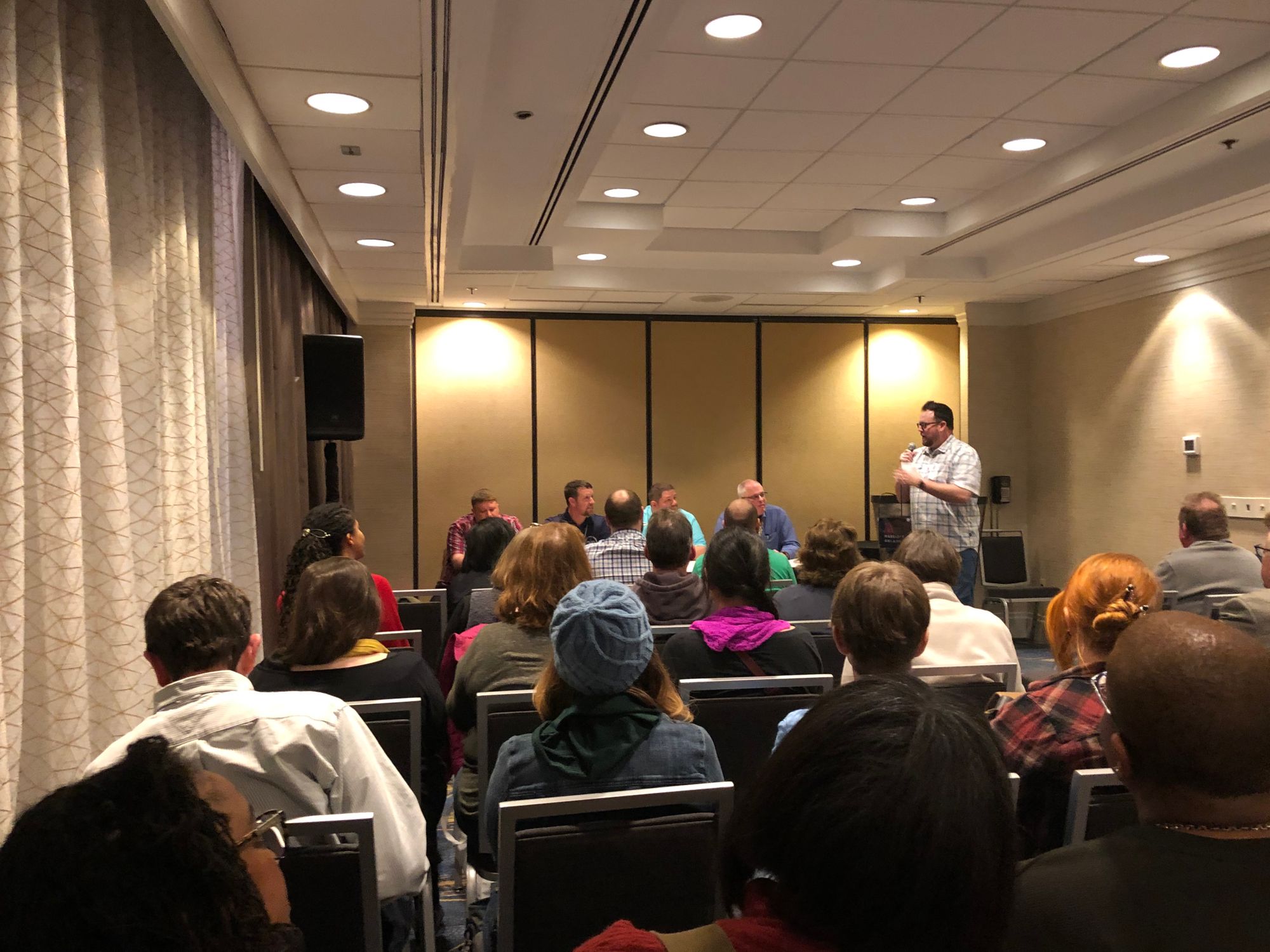 Each day, there were a handful of classes to choose from, on everything from urban sketching to handwriting analysis, taught by some great instructors. I took Ralph Reyes' nib work class, and it was a revelation. I also attended the Maker's Panel on Friday night, and the "Pen Shows After Dark" event on Saturday, and both of those were great as well! My only commentary would be that times changed on some of the classes without communication to the folks in the class, which led to me and a few others being a bit late to class, but it seemed like announcements got better on Saturday and Sunday.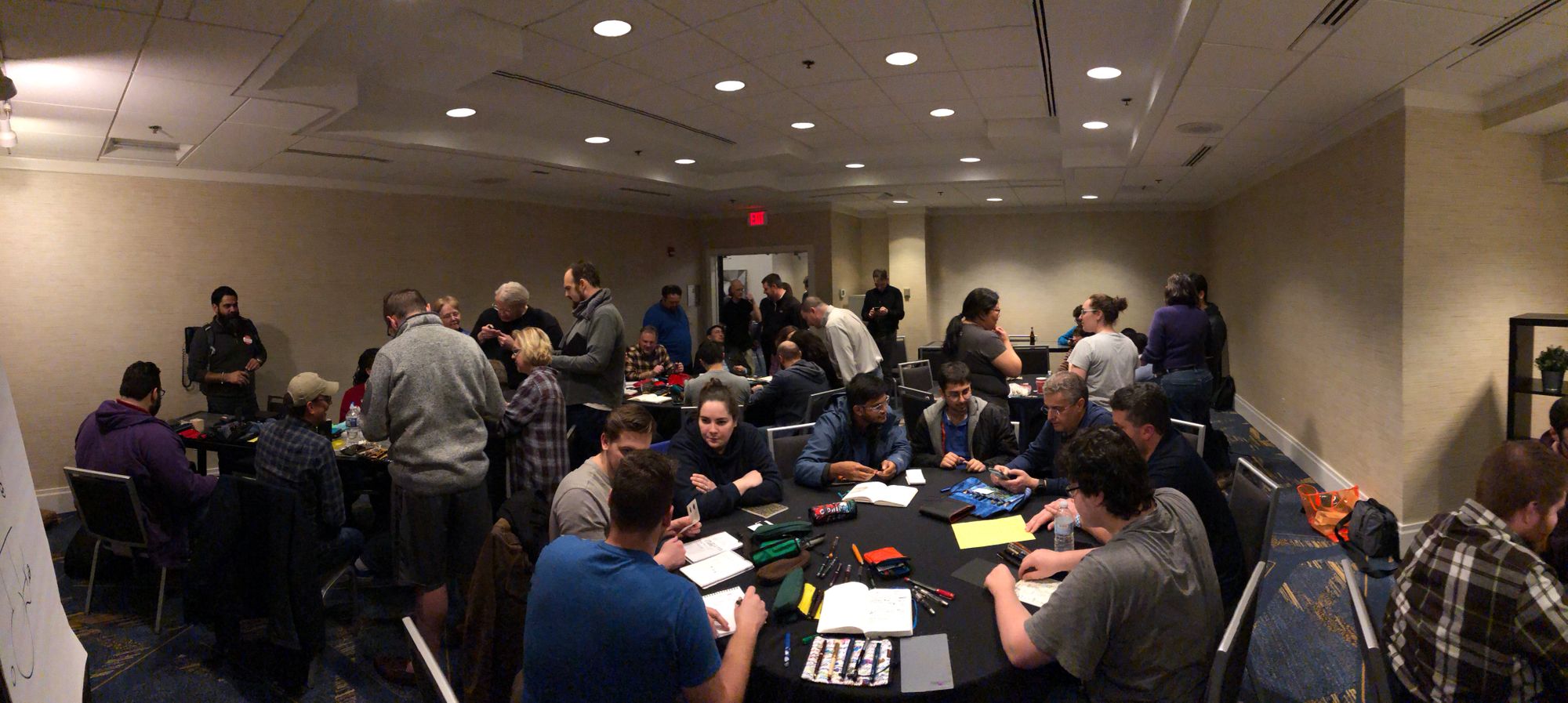 The Haul
Now, for what people really want to see: what I bought at this show. My budgets keep sneaking higher and higher at these shows, but none of the really big ticket items jumped out at me. There was a gentleman selling Nakayas, but thankfully none of them were in the models that I'm looking at. (Neo-standard and Naka-ai, for those wondering.)
However, there was a bunch of great stuff at cheaper price points than one would expect. I snagged one of the new Leonardo Pens in their gorgeous "Hawaii" acrylic, as well as one of Carolina Pen Company's stunning matte acrylics. I also picked up a Pocket Parallel from local pen maker Red Dragon, and my first vintage Esterbrook from Jesi at Vintage Pen Shop. And of course, ink and paper, and a PenBBS 355 that I had bought before the show and picked up there.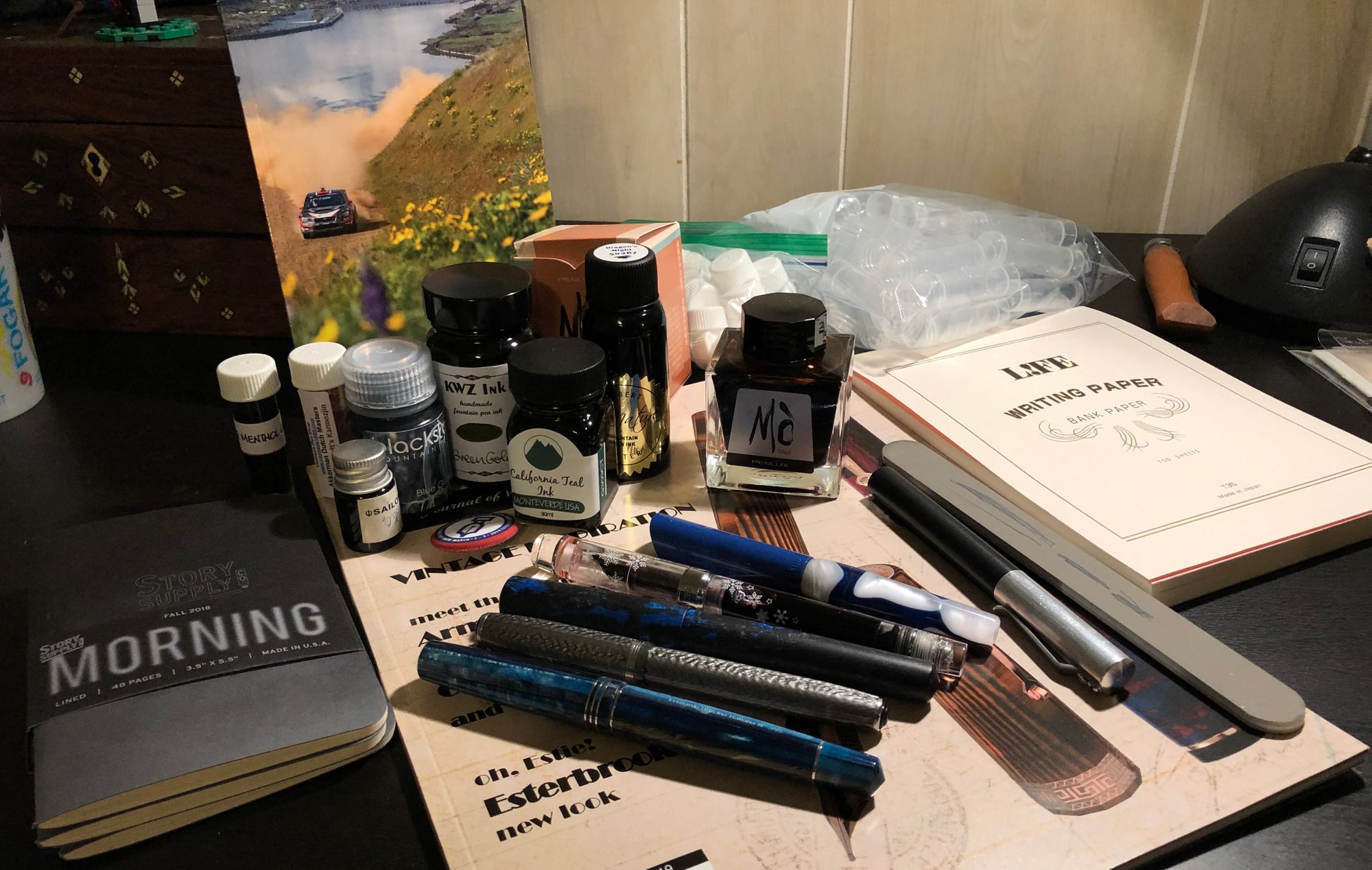 I also had the chance to get some work done on a nib by JC at Nibs on Point. He put a "radial stub" on my Kara's Kustom Fountain K, and if the crazy improvement he's shown from DC last year is any indication, he'll be someone to keep an eye on.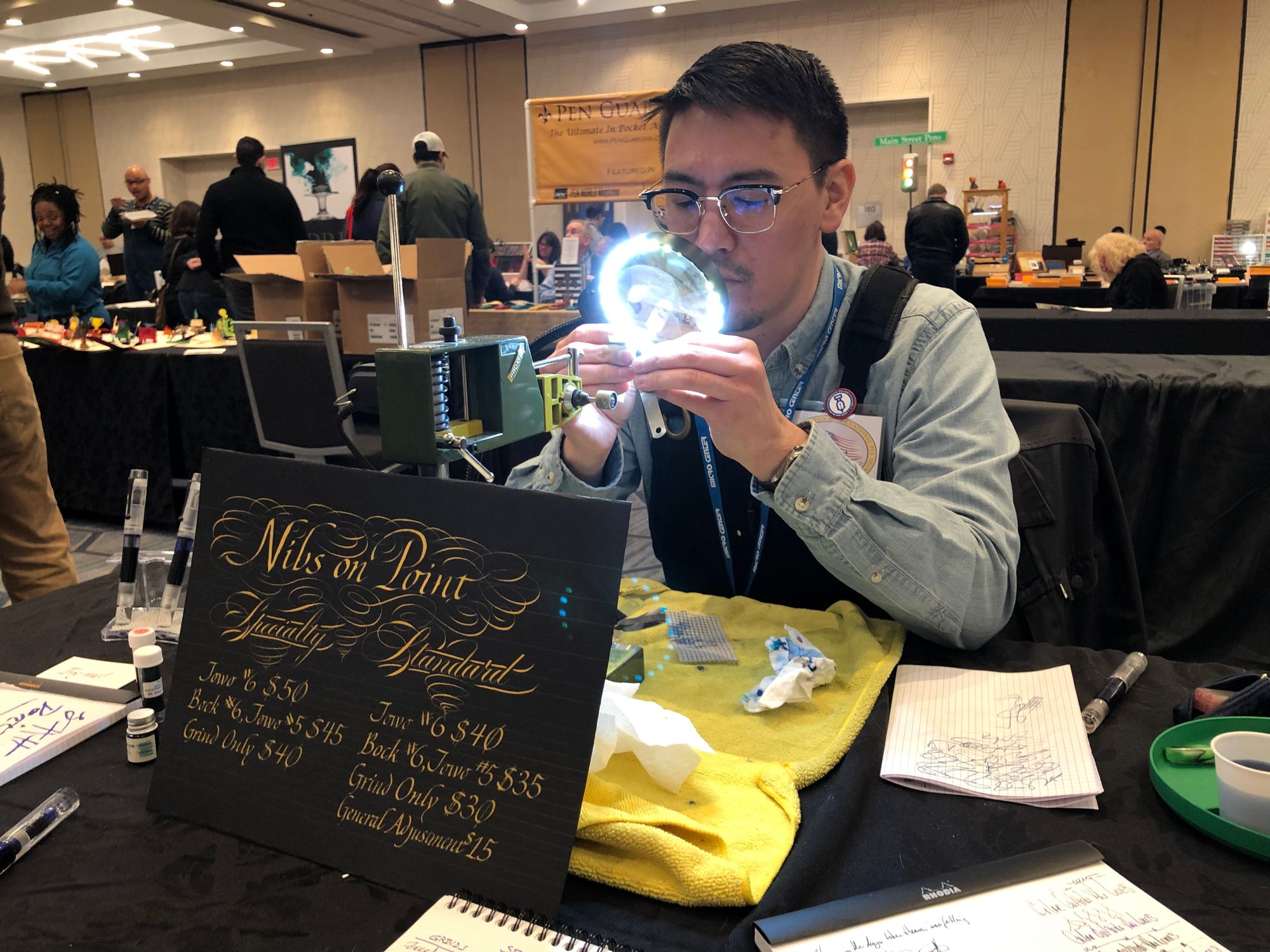 ---
Honestly, this was my favorite year at the Baltimore Pen Show so far. The new hotel and the extra room kept things nice and relaxing, and everyone I talked to seemed to have a great time as well. Baltimore was already my favorite show, and it just keeps getting better. I already can't wait for next year.