How Do You Use Your: Nock Sinclair?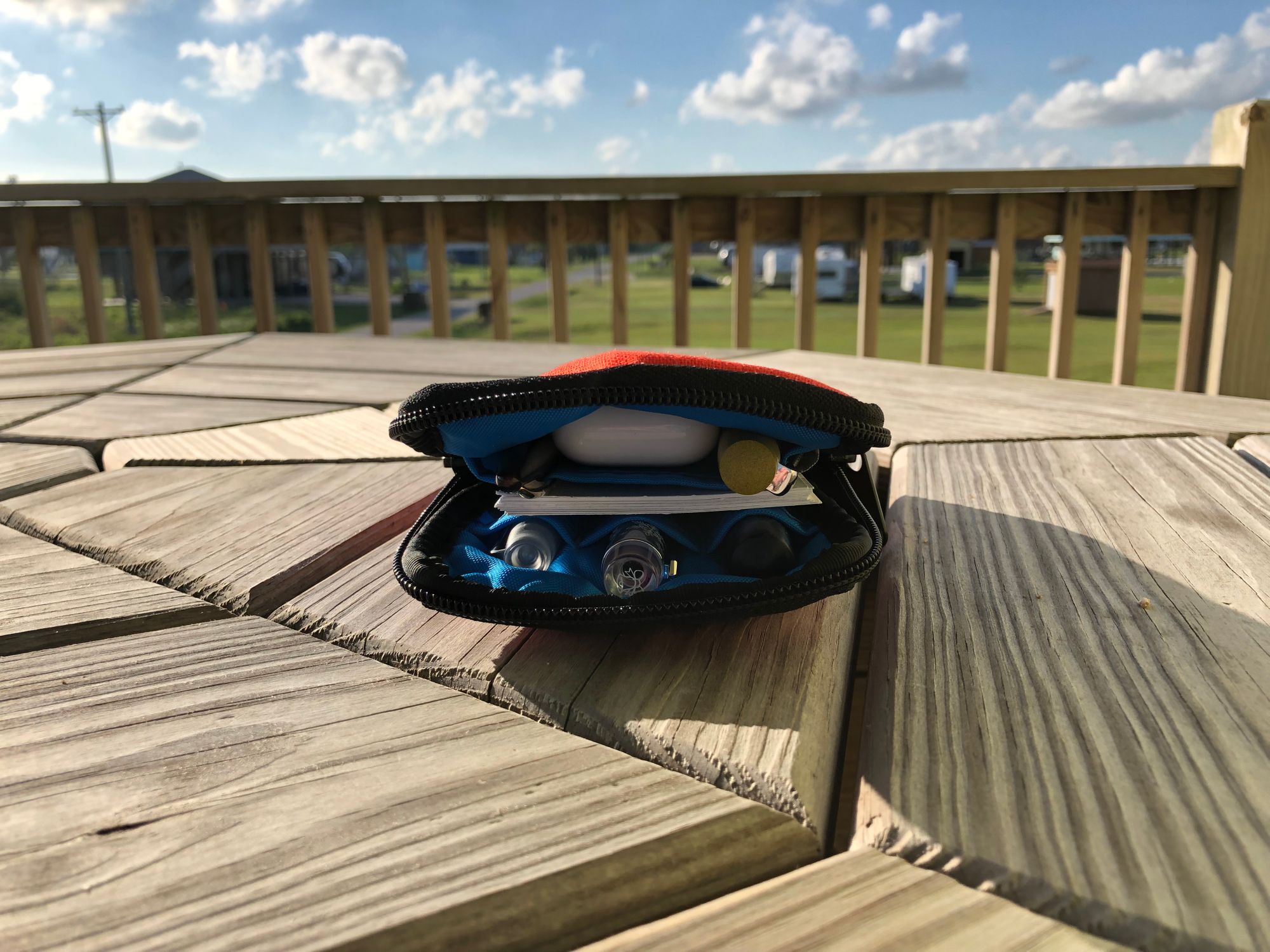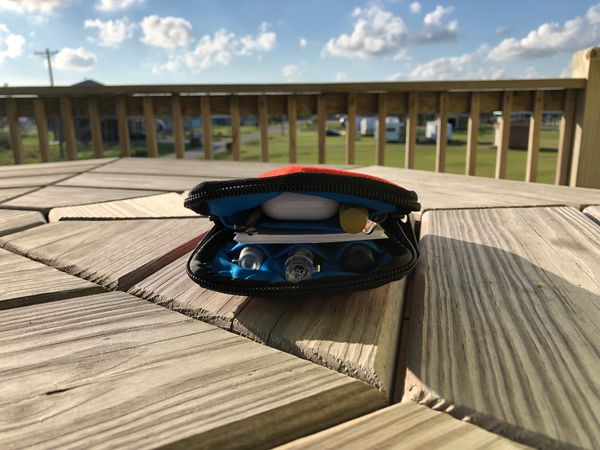 Sitting quietly in a beach house seems like the perfect place to write a little bit about my favorite stationery carrying case: the Nock Co. Sinclair.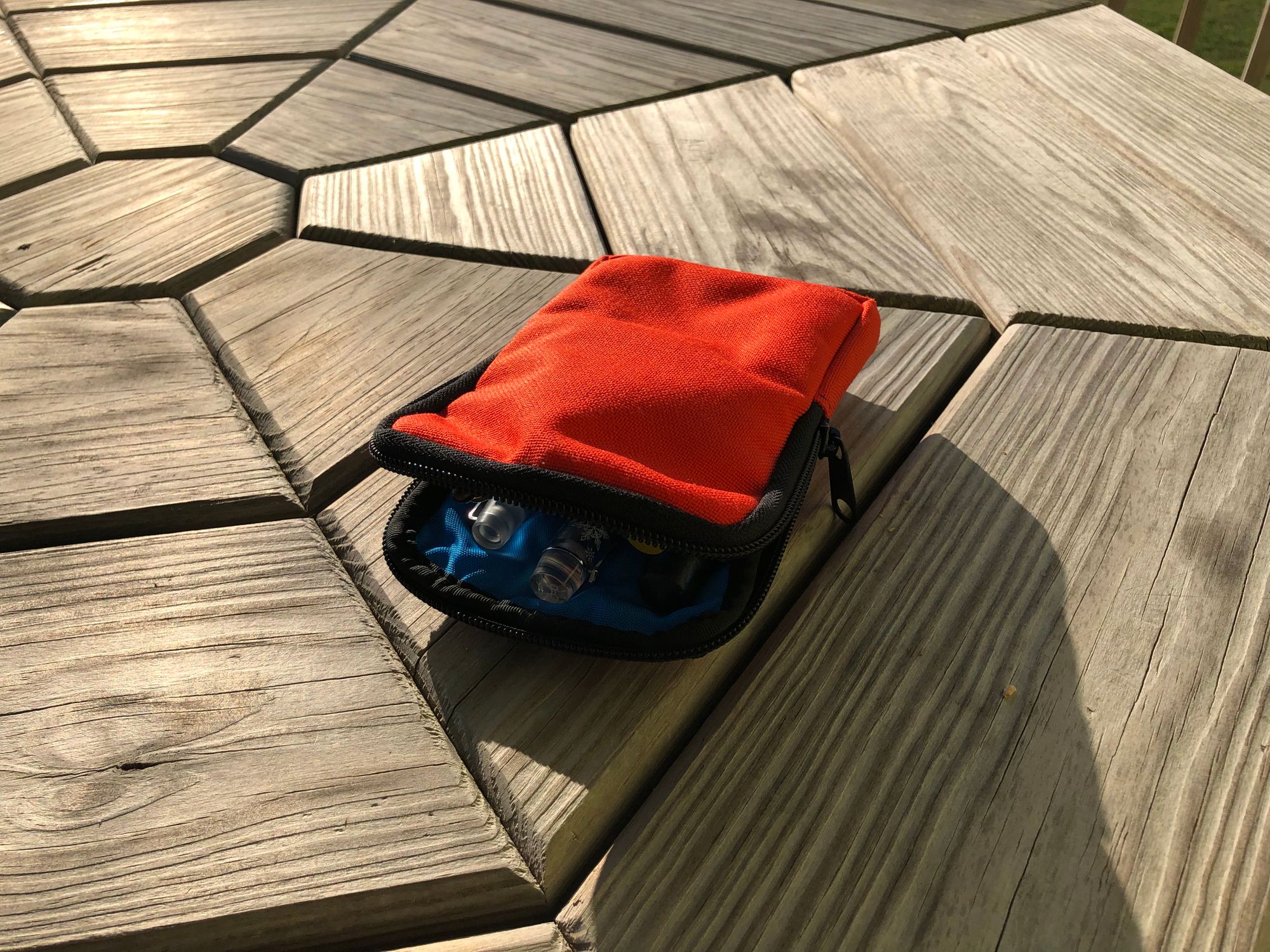 First and foremost, while it may be advertised as a three pen case, I can probably count the number of times I've only carried three pens in this case on one hand. I've seen upwards of a dozen pens crammed into these cases, and I use mine both for transporting pens and as a catch-all.
The beauty of the Sinclair lies in the pocket configuration. On one side, you have the three pen slots, all nicely padded and plenty wide for any writing instrument you want to put in there. On the other side, there's a large, empty pocket that allows the space for something as big as a pocket notebook, and this is where the real utility of the Sinclair starts to shine through.
When I travel, I like to have things as contained as possible, doubly so when it's air travel. I can't stand having things bouncing around in a bag, or loose in giant pockets. So when I travel, the Sinclair becomes the holding space for things like AirPods or other earbuds really nicely.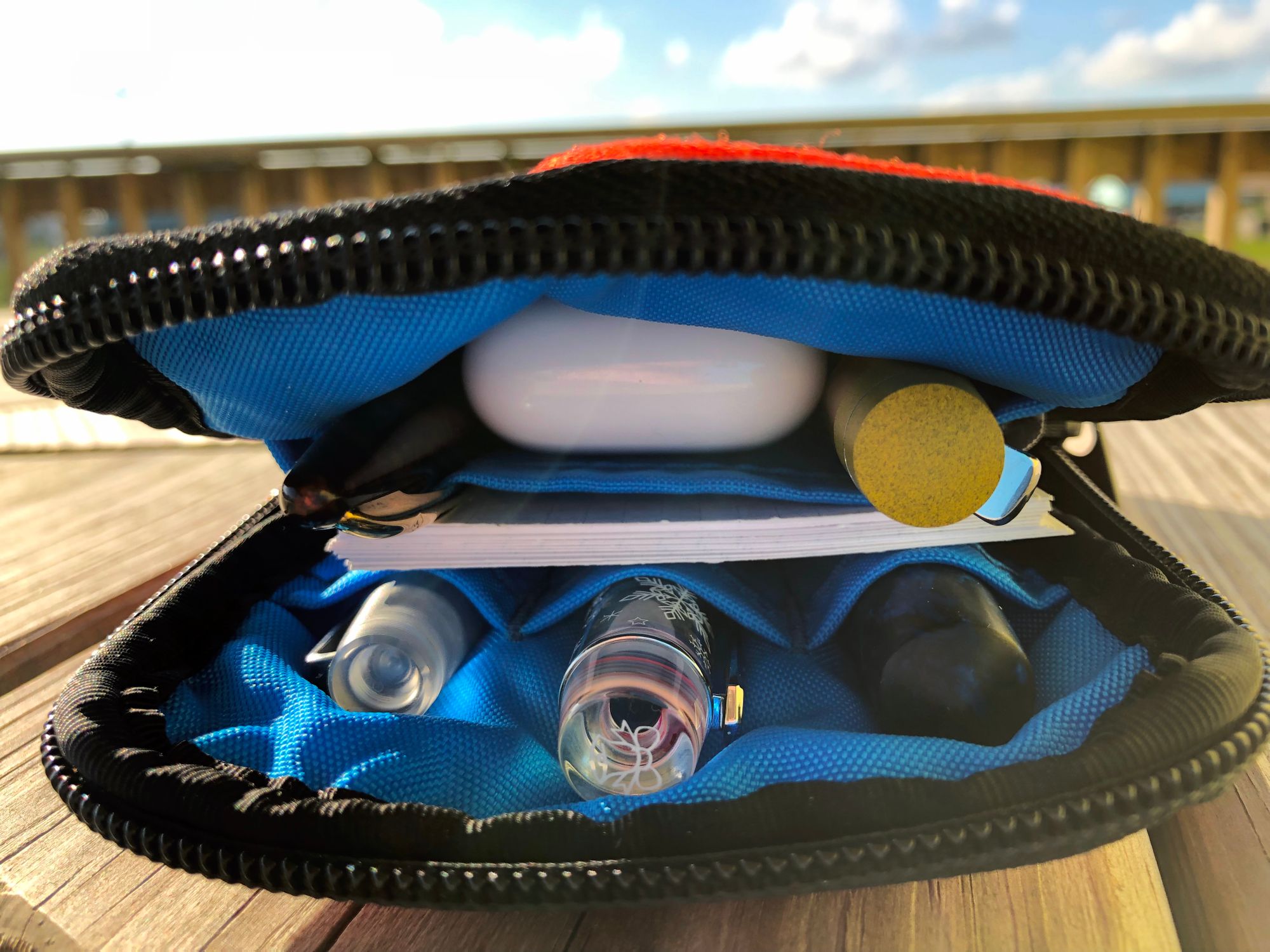 Or, the other pocket can hold more pens! As long as you aren't too up tight about pen touching each other (and I definitely am not), then you can clip anything you want on that pocket, since it's the same length as the pen slots on the other side. Or, if you do want to take special care of a pen, you can put pens into their own pen sleeves or kimonos and tuck them in that way. The storage possibilities are endless.
I always keep a stack of Nock DotDash index cards in between the two slots as a kind of divider. It helps keep clips from knocking into each other accidentally, and on this trip, I realized that it makes two more nice little slots to slide pens into and out of quickly. Great if you need to tuck stuff away for going through airport security.
I have and use a lot of Nock cases, but if I'm going on a trip, it's the Sinclair I reach for every time. It's such a great little case that comes in a ton of different colorways, and it's not just a case that holds pens, but so much more.