A few weeks back, I signed up for Marvel Unlimited, Marvel's digital subscription comic book service. I've read comics here and there as I grew up, and with all these comic movies that have come out in the last few years, I figured it was time to find a way to read a bunch more comics without breaking the bank. I had heard some good things about Marvel Unlimited here and there, but there was a surprising lack of info on it.
So I decided to give it a shot and see and if it would scratch the comic itch that I had picked up. Marvel Unlimited definitely scratches that itch, but it's not perfect.
Pros
How Do They Look?
First things first: Marvel Unlimited gives you access to a mind boggling amount of comics right at your fingertips for $10 a month. That's a pretty solid deal no matter which way you slice it. As long as you're online, you can read as many comics as you like, and those comics look awesome.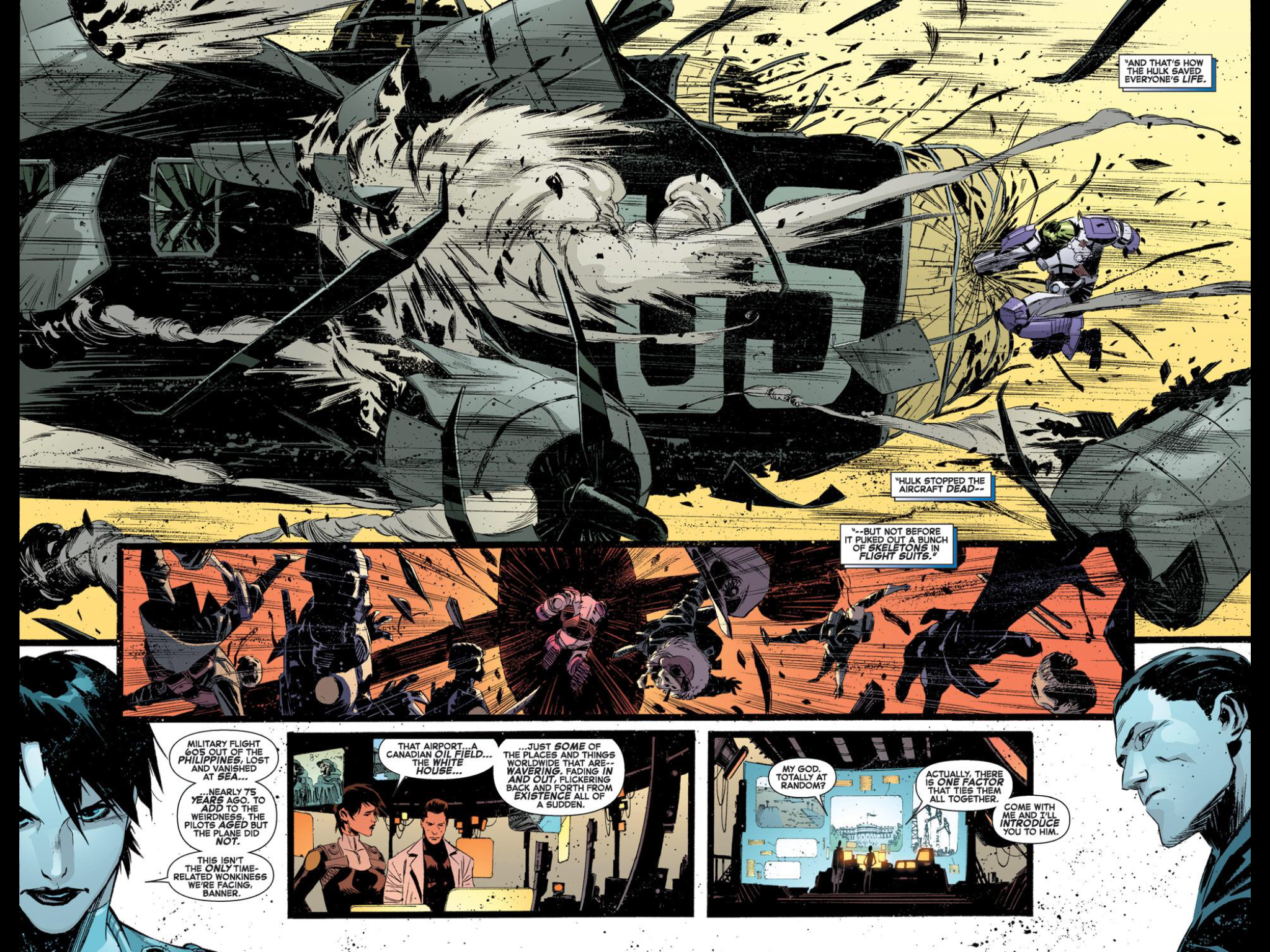 The iPad Air 2 and comics are a match made in Asgard. The vivid colors of comics look awesome on a Retina screen, and the light weight of the Air makes reading for a long time on the couch or in a chair a breeze.
Are There Comics?
It kind of goes without saying, but there are so many comics available. From what I've been able to gather, basically anything in Marvel's catalogue that's more than 6 months old is added to the Unlimited service. You can find comics from as far back as the '60s (that I've seen), and as recent as late 2014.
And it's not just the popular stuff. All sorts of bizarre off-shoots, on-off annuals, and everything in between is a few taps (or clicks, they do have a web reader for desktop use) away. You can easily lose yourself in whatever tickles your fancy. I'm pretty sure I read through every Daredevil comic from 1998 to today in about 3 days.
Cons
Network Troubles
The biggest con with Marvel Unlimited has to be the weirdness that seems to occur when loading comics. For the past few days, every time I reach page 7 in comics, I have to exit the comic and reload in order to get the rest of the pages to load. I have no idea why, it happens on multiple networks, and it's definitely not the first weird network interruption that I've run in to. Sometimes you just run in to pages that won't load, or who knows what else.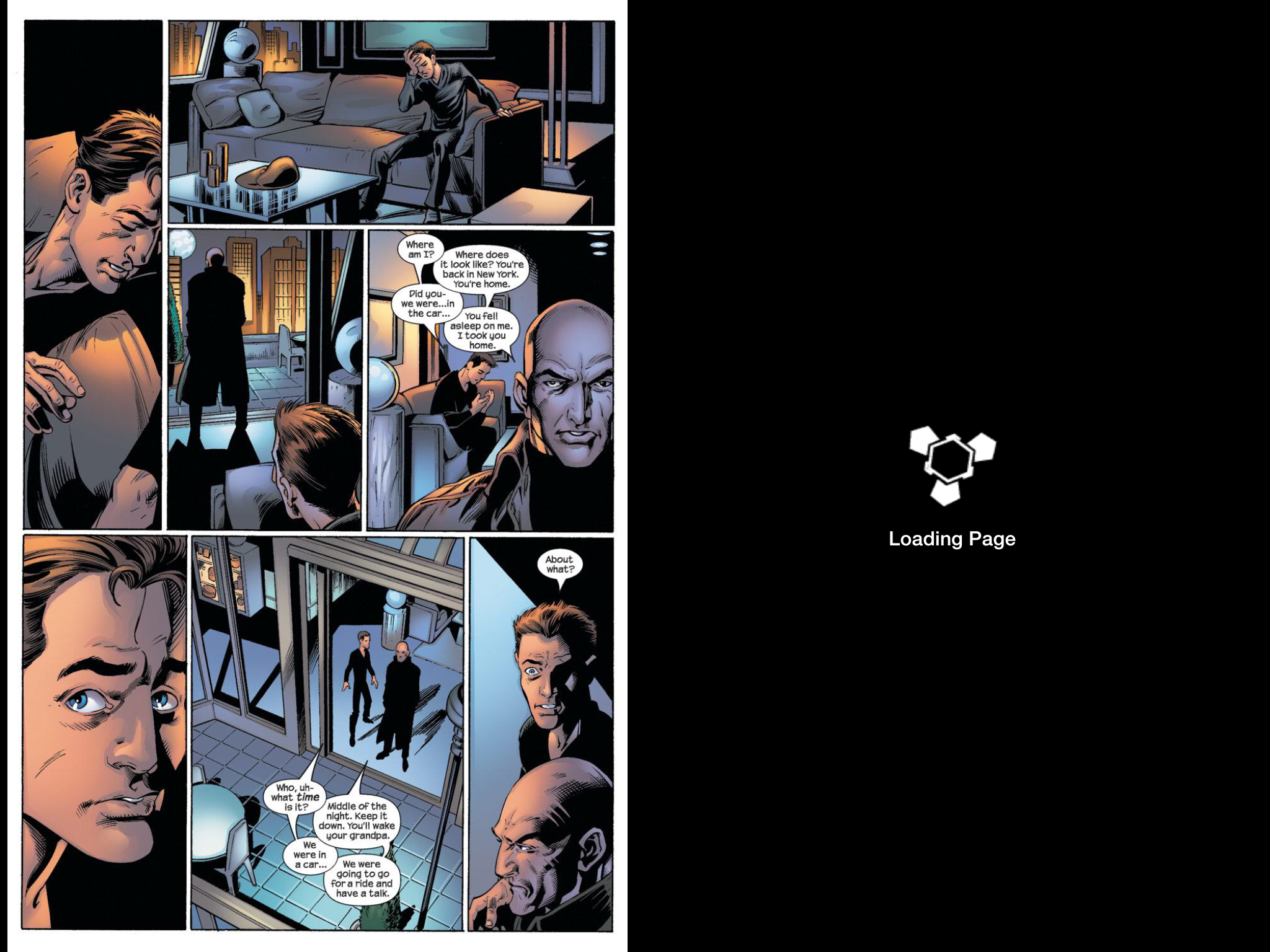 It's kind of a pain, but it's more inconvenient than truly troublesome.
Offline Availability
You can save up to 12 comics for offline viewing, which is kind of nice. But only 12 is a little restrictive. If they bumped the amount of comics that you can save up to 24 or so, that would be a lot better for extended periods that you're away from an Internet connection, but that's a fairly minor complaint.
---
So overall, I'm pretty pleased with Marvel Unlimited. If you're looking to catch up on a bunch of older comics, it's a great deal, especially for $10 a month. I do recommend that you have a tablet of some sort in order to get the most out of it, though. It's not nearly as good without one. I'm not sure how long I'll stay subscribed, but in the mean time, I have some Ultimate Spider-Man to get back to.